Property Search - careers
Filter your results
Select features below to show properties that include all of those features:
Key
24h CCTV monitoring

City/Town Centre

Major transport links

Meeting Rooms

Parking

High speed internet access
Your search results for:
careers
Range: 30 miles. Filter: showing all properties
Showing 1-4 of 4 items.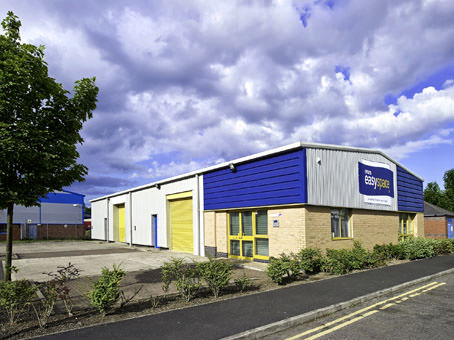 Property Types: Business Centre • Office Space • Workshops •

Priority Facilities: 24 hour CCTV monitoring • Major transport links • Meeting Rooms • Parking •

Good road and rail links, modern office space, and clean, tidy workshops, combine to make the Durham business centre on Belmont Industrial Estate a winner for all kinds of business. The premises are in a prime location close to the city centre and are accessed from the A690 dual carriageway, which leads to the A1(M), or by rail via the East Coast Main Line. The centre includes meeting rooms, free on-site parking and there's a café, hotel and restaurant on the park, so it's also easy and convenient to hold a meeting here and offer guests all amenities. Top-performing Durham University generates an excellent talent pool and has strong connections with the business and innovation community. Durham has diversified its economy, and includes a number of high-profile companies specialising in research, pharmaceuticals and tech.
Once a thriving shipbuilding and coal-mining area, North Shields is now home to several trading estates and business parks including this one near the Royal Quays retail park. As well as call centres and other service industries, the town's seaport operates international ferries, chiefly headed for Amsterdam which is reached in 16.5 hours, and has many shipping and cargo-handling businesses. The deepwater Port of Tyne was named Port of the Year in 2014 and is a major logistical hub as well as a trading gateway to Europe. The workspace and meeting rooms at Orion Business Park are convenient for the port as well as Newcastle.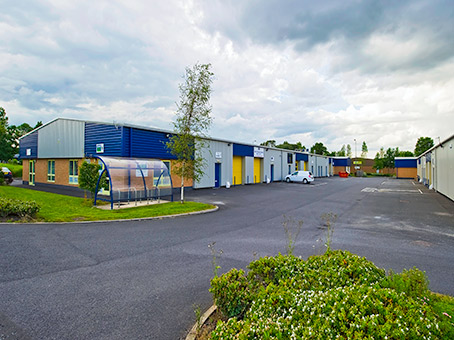 Property Types: Business Centre • Office Space • Storage •

Priority Facilities: Business park location • Disabled facilities • Meeting Rooms • Parking • Showers •

Positioned five miles from Darlington, the Newton Aycliffe business centre offices and workshops are adjacent to an incubation centre where you can rent meeting rooms and take advantage of business services such as franking. Thanks to a successful regeneration plan, Newton Aycliffe is a major employment hub in the north-east, attracting Hitachi to open its first train factory in Europe here. It has a long history of manufacturing and engineering, with automotive employers also a big part of the mix. The business centre, which lies 10 minutes from Newton Aycliffe railway station, is in a key position to take advantage of the opportunities such growth brings.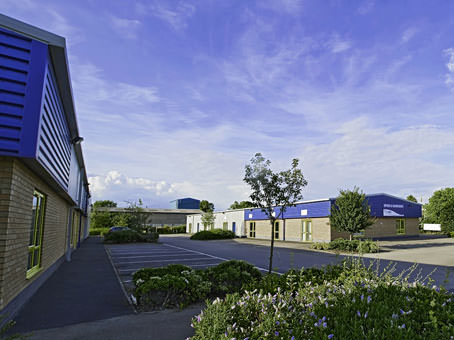 Property Types: Business Centre • Office Space • Workshops • Storage •

Priority Facilities: Major transport links • Meeting Rooms • Parking • RegusNet high speed internet access •

Yarm Road Industrial Estate is the well-known location for our business centre, which includes offices and workshop units close to Darlington. This market town benefits from superb access to the UK's road and rail network, and the business centre is positioned in an area that's noted for its small businesses and start-up economy. The area boasts one of the strongest economies in the north-east and leads the North Yorkshire region for enterprise. As a business hub it attracts a diverse range of manufacturing and services companies in sectors that include engineering, technology and leisure. It's also home to the National Biologics Manufacturing Centre (NBMC), which opened in 2015.