Property Search - Chester
Filter your results
Select features below to show properties that include all of those features:
Key
24h CCTV monitoring

City/Town Centre

Major transport links

Meeting Rooms

Parking

High speed internet access
Your search results for:
Chester
Range: 30 miles. Filter: showing all properties
One attribute that's made the world-renowned city of Chester a strong business base for every kind of industry from automotive to digital is its connectivity to the rest of the UK. Our Deeside business centre's offices and co-working spaces continue in that tradition, being located a convenient three miles from the M56 route to Manchester. Cheshire West is home to many of the UK's knowledge economy and hi-tech businesses but this business park, the Deeside Industrial Estate, is also the perfect spot if your company serves one of the major names in logistics, food, cars, and medical technologies that reside on it. The historic city-centre is less than five miles away and is home to a new Central Business Quarter that's leading the city's renaissance as a business hub.
Showing 1-2 of 2 items.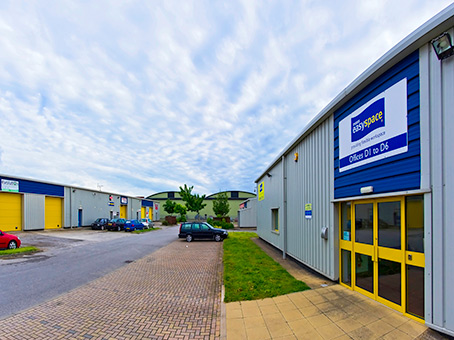 Property Types: Business Centre • Office Space • Workshops • Storage •

Priority Facilities: 24 hour CCTV monitoring • Major transport links • Meeting Rooms • Parking •

With many big names on the Deeside Industrial Estate in Flintshire, our business centre is strategically positioned. It caters for all kinds of businesses either working independently or with its neighbours – the likes of Toyota, Iceland Frozen Foods, Pilkington Micronics, Convatec and TNT. The centre has spacious offices, meeting rooms and workshop units, located just six miles from Ellesmere Port. Deeside Industrial Estate was once home to steelmaking and manufacturing still powers the economy with Flintshire now a thriving hub for the aerospace industry. Regeneration has boosted manufacturing but tourism, retail and other service-sector businesses are growing too.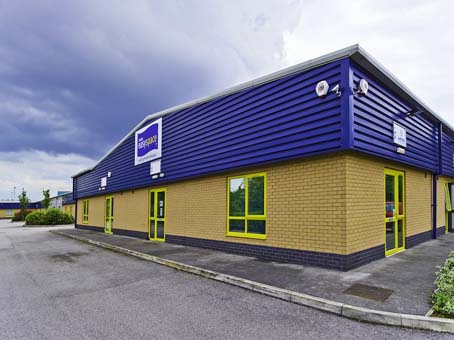 Property Types: Business Centre • Office Space • Virtual Office • Meeting Room • Day Office • Workshops •

Priority Facilities: City/Town Centre • Disabled facilities • Major transport links • Meeting Rooms • Parking • RegusNet high speed internet access •

Ellesmere Port is an industrial town on the banks of the Manchester Shipping Canal with sectors in manufacturing, construction and processing services. The business centre, with pristine office space and meeting rooms, benefits from close proximity to the M53, fast and frequent rail links to Liverpool and easy access to Ellesmere Port Town Centre. It also has 18 workshops with plenty of free parking and spaces to make it easy to load and unload. The centre is also just five minutes from Ellesmere Port railway station, with services to Liverpool taking 40 minutes. The centre's closeness to the Cheshire Oaks Designer Outlet makes it a fitting base for any company involved in retail as well.