Property Search - scotland
Filter your results
Select features below to show properties that include all of those features:
Key
24h CCTV monitoring

City/Town Centre

Major transport links

Meeting Rooms

Parking

High speed internet access
Your search results for:
scotland
Range: 30 miles. Filter: showing all properties
Showing 1-1 of 1 item.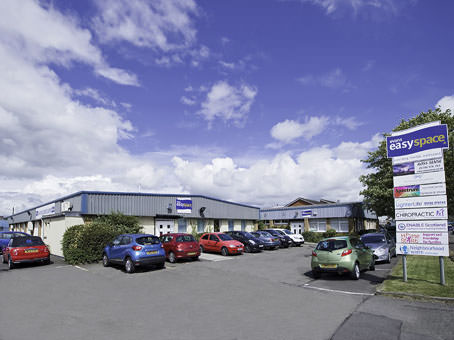 Property Types: Business Centre • Office Space • Co-Working •

Priority Facilities: City/Town Centre • Major transport links • Meeting Rooms • Parking • RegusNet high speed internet access •

Situated at the heart of Scotland, historic Stirling is a city with a high growth economy attracting 4,000 businesses in sectors ranging from retail to life sciences and employing 35,000 people. It enjoys close proximity to two international airports – Edinburgh and Glasgow within a 30-minute drive – and one of the nation's most skilled workforces.
It's also at the hub of road links – a benefit shared by the business centre on Whitehouse Road, which is easy to access from the M8 and M9 motorways and is just a mile from the railway station and town centre. It includes everything a business needs to work successfully, from offices in varying sizes to co-working space and meeting rooms.